Here are some comments from our clients. Feel free to contact any of them for a reference.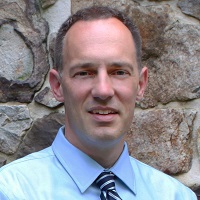 David Miller/Associates
Landscape Architect
Principal: Scott Hain
"In our 2010-2011 system upgrade which included a new server, backup, network infastructure. This work was followed by replacement of wide-format and color engineering output devices supplied by other vendors, Flagstream again kept us running without interruption and within budgets."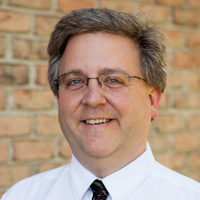 Hershey Advisors
Certified Public Accountants
Principal: Daryl Eshleman
"We have worked with Flagstream Technologies for over eight years. In our industry, the reliability of the network and computer environment is critical to ensuring that we are able to meet the numerous tax and financial deadlines of our clients. Flagstream has assisted us in developing strategies that create a stable environment without disruption of service during these critical months. We appreciate that Flagstream is able to interpret our complex needs and provide a solution that is simple to implement and manage. We highly recommend Flagstream as a technology provider who is responsive and reliable."
JLS Automatiom
Robotic Packaging Solutions
Director of Finance & Administration: Karen Bowser
"Like most businesses, if our computers aren't running, neither are we. Flagstream addresses each issue- whether urgent or routine, as if it was their own business with that issue. I have complete confidence in Flagstream's ability to keep us running and provide preventative maintenance to hopefully avoid any emergencies. When we have had an emergency, they are quick to respond and clearly communicate their plan to address the issue."
Friendship Community
Non Profit Organization
Director of Development: Cynthia Beebe
"Flagstream Technologies has done an outstanding job maintaining and growing our network of 100+ computers. They are always quick to offer accurate advice, and have been providing solutions for all of our IT needs for the past 14 years. Whether solving unique issues or teaching us how to perform routine maintenance in-house, Flagstream Technologies is highly recommended."
Flagstream conducted a survey of our clients. The clients filled out the survey anonymously. Here are the results:
Would you give your computer support company the same ratings?